United Way Announces New Community Impact 100 Partners
United Way of Greater Kansas City announced the selection of this year's Impact 100 partners, and Crittenton Children's Center was included. This annual list is comprised of the hundred most vital health and human service organizations that United Way will invest and partner with to bring real-time solutions to our community.
The full list of selected organizations can be found here.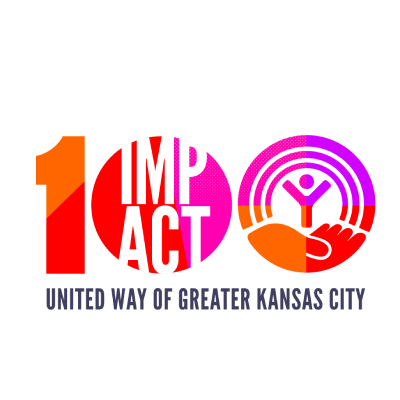 Trauma Smart participates in Leadership EDIT Summit 2023
Team members provided Trauma Smart resources and information at the Leadership EDIT 2023 Conference to support its goal of creating a cohort of building and district leadership who are focused on creating equitable and trauma-informed systems.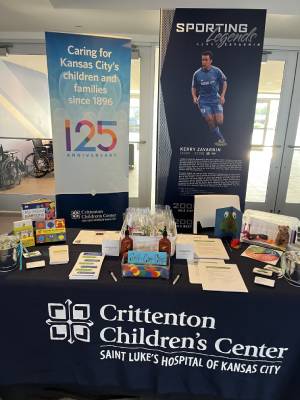 How do we keep "trauma-informed" the focus of leadership?
Original Source: Missouri Children's Trauma Network
Our team member Jeanie Thurston presented at the 2023 Missouri Children's Trauma Network Training Summit on how to maintain a trauma informed focus as leaders. One way to keep that focus is to model a trauma-informed approach in their interactions with all staff. A trauma-informed approach considers not only the impact of trauma for individuals served, but also the lives of staff. Using a trauma-informed approach in the work environment may lead to an increase of skills and resiliency with staff.
Read More
Trau­ma Smart pro­gram sup­ports youth who've expe­ri­enced adversity.
Original Source: Robin LaBarbera
Recent research published in the journal Psychological Trauma about the intervention Trauma Smart points to the effectiveness of the training school staff in trauma-informed approaches. Data from the evaluation indicated that participants were satisfied with the training, they scored higher on the knowledge assessments, and staff attitudes became more favorable to trauma-informed approaches from before to after implementing the training program.
Read More