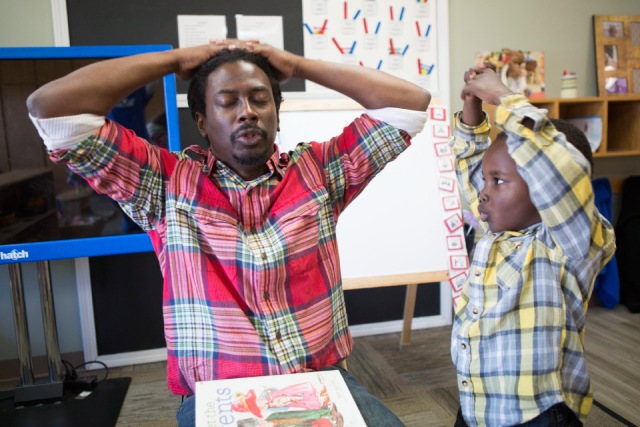 Resources
We pro­vide resources for agency staff and fam­i­lies to help each child devel­op resilien­cy skills!
Resources for Staff
Each agency staff mem­ber will receive an inter­ac­tive Par­tic­i­pant Work­book to sup­port their abil­i­ty to attend to the train­ing infor­ma­tion. It includes train­ing con­tent, areas for notes and reflec­tion, and indi­vid­ual activities.
In addi­tion to the work­book, Trau­ma Smart pro­vides oth­er mate­ri­als that staff can use in their roles to sup­port children.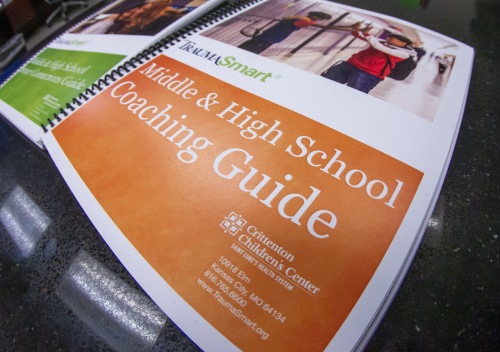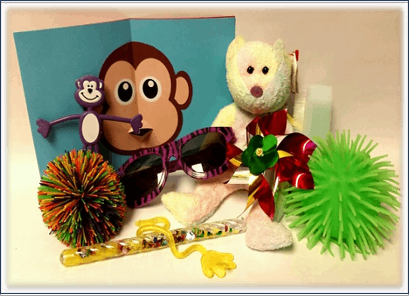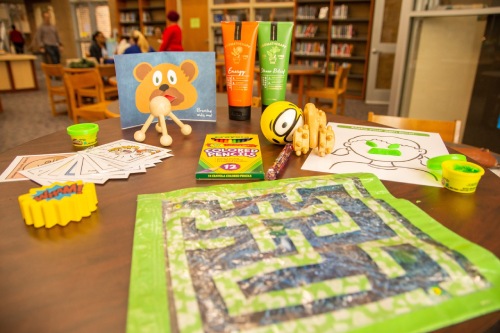 We also pro­vide mate­ri­als for agency coach­es to sup­port staff in imple­ment­ing these skills to sup­ple­ment the train­ings. Click the exam­ples below to view some of our coach­ing resources:
Class­room Lessons
Trau­ma Smart Class­room Lessons are based on our train­ing mod­ules and ARC con­cepts, and pro­vide mid­dle and high school students with a com­mon lan­guage. These lessons allow oppor­tu­ni­ties for chil­dren to build con­nec­tion with peers and staff while direct­ly dis­cussing social and emo­tion­al top­ics. Top­ics range from build­ing empa­thy, to feel­ing iden­ti­fi­ca­tion and expres­sion, to self-devel­op­ment and iden­ti­fy. These lessons empow­er chil­dren with cru­cial skills that are linked to resilient outcomes.
Click here to view an exam­ple lesson!
Resources for Families
Our Smart Con­nec­tions mate­ri­als offer the same infor­ma­tion from our train­ing con­tent for care­givers to apply at home. Our hand­outs are avail­able in both Eng­lish and Span­ish, and can be deliv­ered in work­shop for­mats or one-to-one.
Here are some exam­ples of hand­outs and activ­i­ties that we pro­vide for care­givers to use at home: