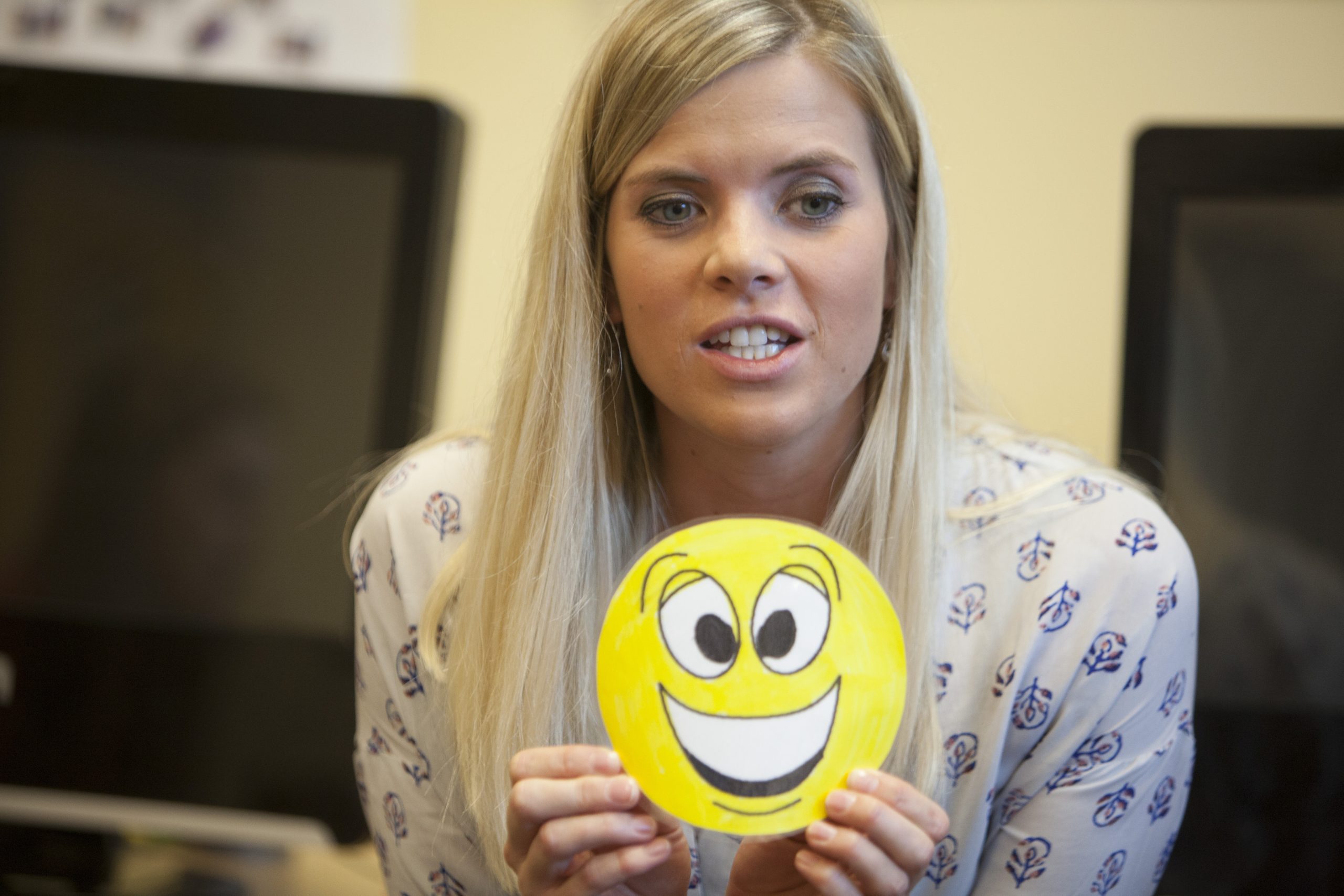 Seeking Funding
Fund­ing comes from a vari­ety of sources or mul­ti­ple fun­ders. Here are some ideas to get you started.
Below are fund­ing resources that our part­ners utilize:
Pri­vate Orga­ni­za­tions or Donors
Foun­da­tions
Local Tax Levies
Utilize Fed­er­al Pro­vi­sions for Trau­ma-Informed Schools
Join the nation­al move­ment! Schools can address trau­ma in chil­dren and build resilience.
The ​"Every Stu­dent Suc­ceeds Act" (ESSA) signed into law on Decem­ber 10, 2016, secures a foot-hold for trau­ma-informed prac­tices in schools.
A grant pro­gram called Stu­dent Sup­port and Aca­d­e­m­ic Enrich­ment Grants (SSAE) pro­vides for­mu­la fund­ing to sup­port stu­dents and schools that include ​"com­pre­hen­sive school-based men­tal health ser­vices and sup­ports and staff devel­op­ment for school and com­mu­ni­ty per­son­nel work­ing in the school that are based on trau­ma-informed prac­tices that are evi­dence-based…" See sec­tion 4108 of ESSA.