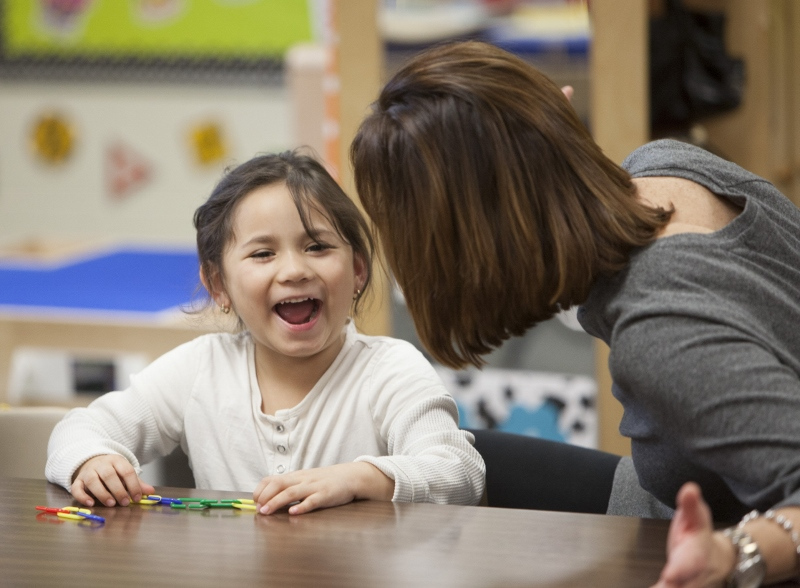 Become a Partner
Start on your jour­ney to becom­ing trau­ma informed.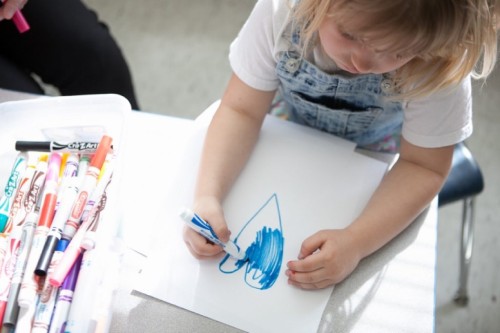 Our Pro­gram is not a one size fits all approach.
If you are inter­est­ed in part­ner­ing with us, we would love to hear more about your agency.
Click Get Start­ed on the map or scroll down to begin your journey!
Ready to start your journey?
Click the link below if you are interested in learning more about Trauma Smart.
Wait, I have some questions first!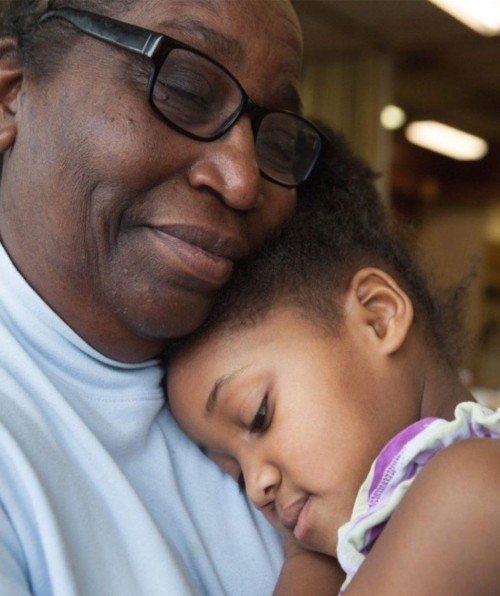 If you are inter­est­ed in becom­ing a Trau­ma Smart Orga­ni­za­tion, we would love to learn more about you.
Explore the Administrator's Guide as you pre­pare to imple­ment Trau­ma Smart in your Agency.
Iden­ti­fy poten­tial train­ing dates for your staff.
Your Trau­ma Smart team will begin col­lab­o­rat­ing with your agency as we plan for the upcom­ing year!